Nebula 5100 Lite 3-Axis Handheld Gimbal Built-in Encoder
Nebula 5100 Lite 3-Axis Handheld Gimbal Built-in Encoder
A new generation motor with built-in encoder for all 3 axes

High torque, no need balancing, 8-10 hours battery life

Made from high quality Al-Mg-Si alloy

Hidden cable design, 360° unlimited rotation

Integrated structure, upgraded structural barycenter

One key back to the midpoint, double sides with the Pitch axis

Direct charge make it more convenient

Special tactical cage design

One key recording, thumb controlling

1/4 screw holes for various support equipment
IN THE BOX
Notifiaction:
We will start arranging shipments according to the order date, and we provides free shipping (through DHL) all over the world.


Nebula 5100 Lite Turning Apps Download:
Nebula 5100 Lite Manual Book:
Nebula 5100 Lite news from cinema5D
Nebula 5100 Lite news from 4K shooters
Shopping Goods:
Nebula5100 Tactical Expansion - Manfrotto Plate:
A quick release plate set special designed for Nebula 5100
It's help you can acheive quick switch



Nebula 5100 Tactical Expansion Pack Monitor Version:
Special dual handle design with monitor holder

It's more simple and compact for setup and convenient for single or double hands switching
Nebula 5100 Tactical Expansion Pack Mobile Version:
Riser rail:
The riser rail is designed for special models such as Canon C100, Canon 1dx mark Ⅱ, Sony FS5

With the help of this accessory, the gravity can be lower for 30mm, provides more setup possibilities
Nebula 5100 Lite Tutorial video
Nebula 5100 Lite video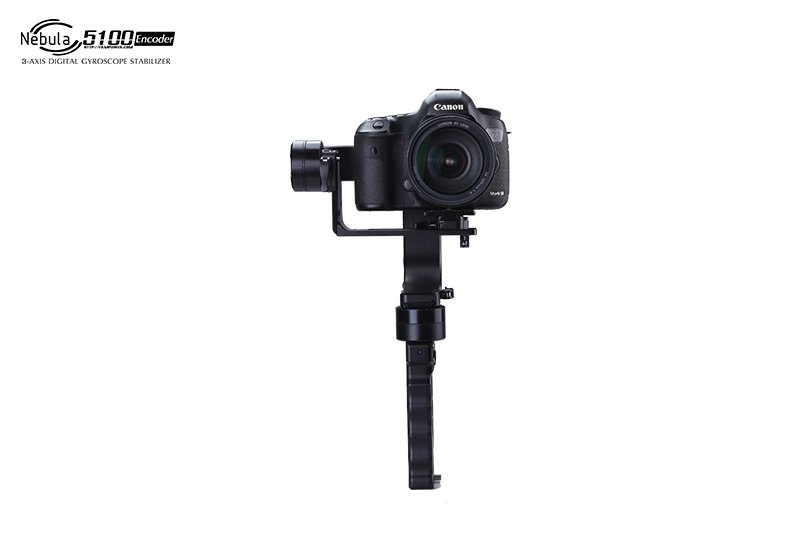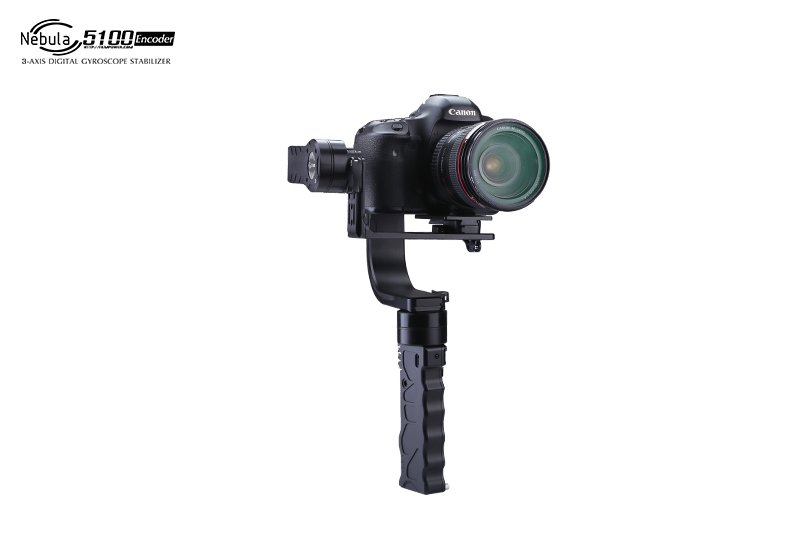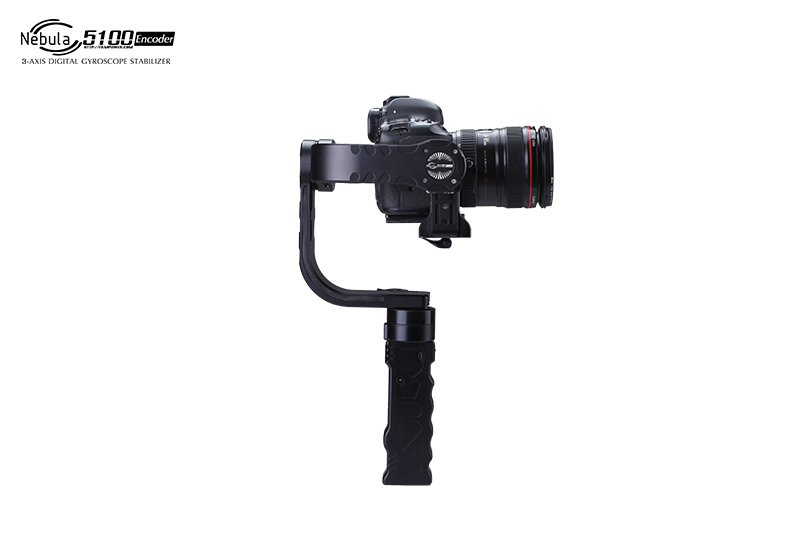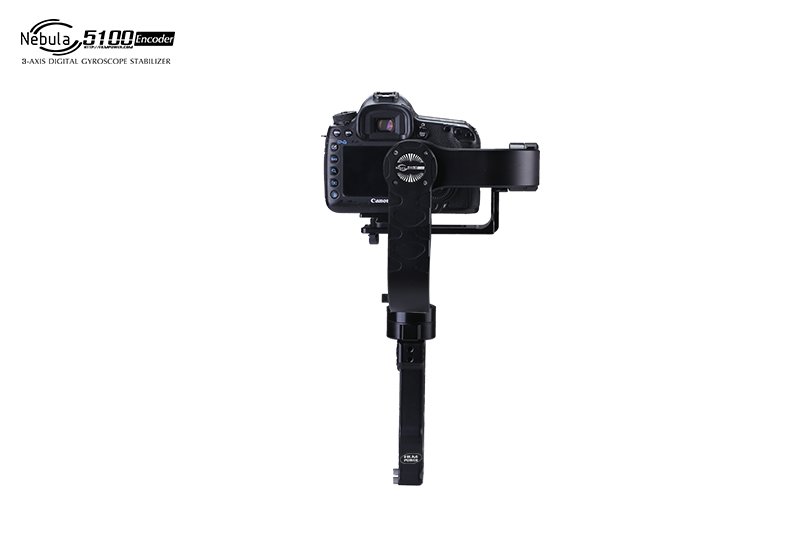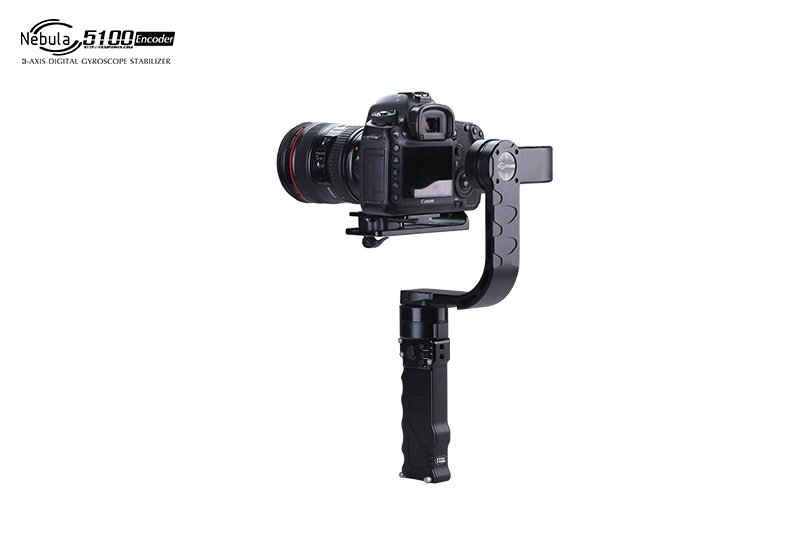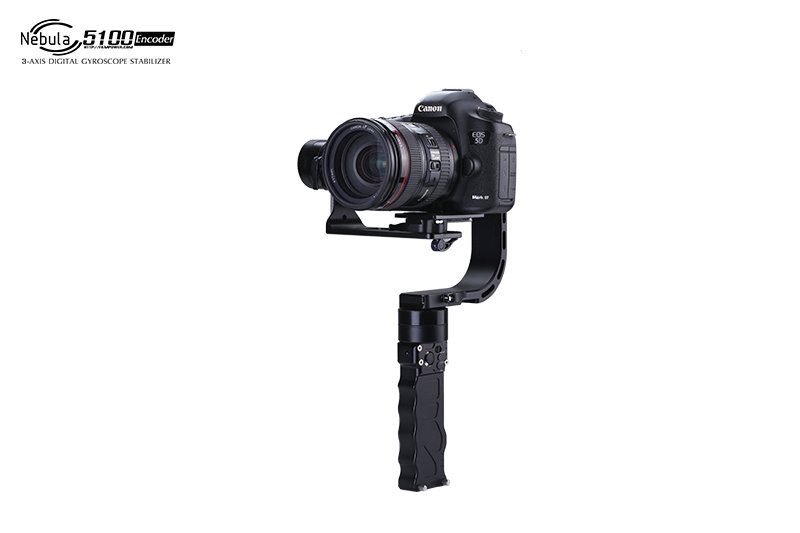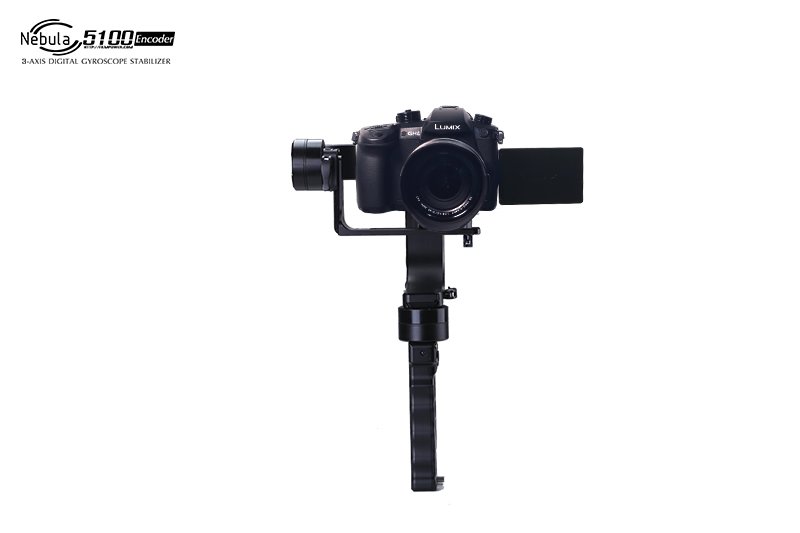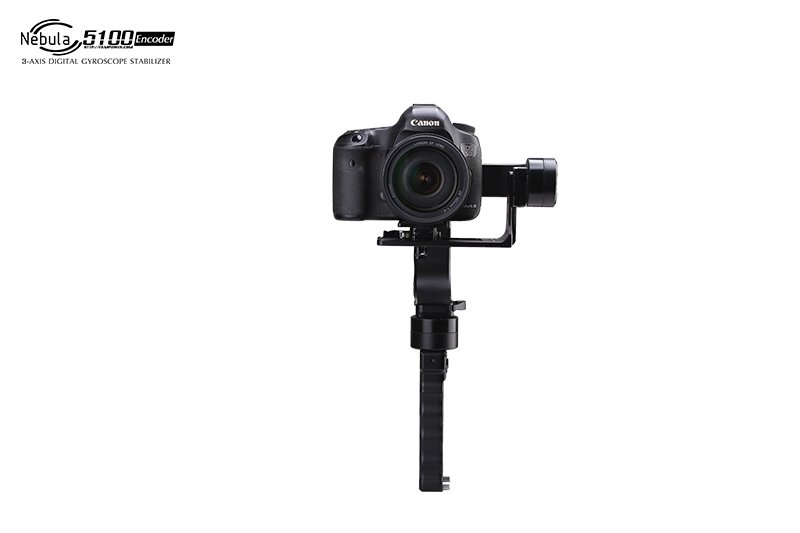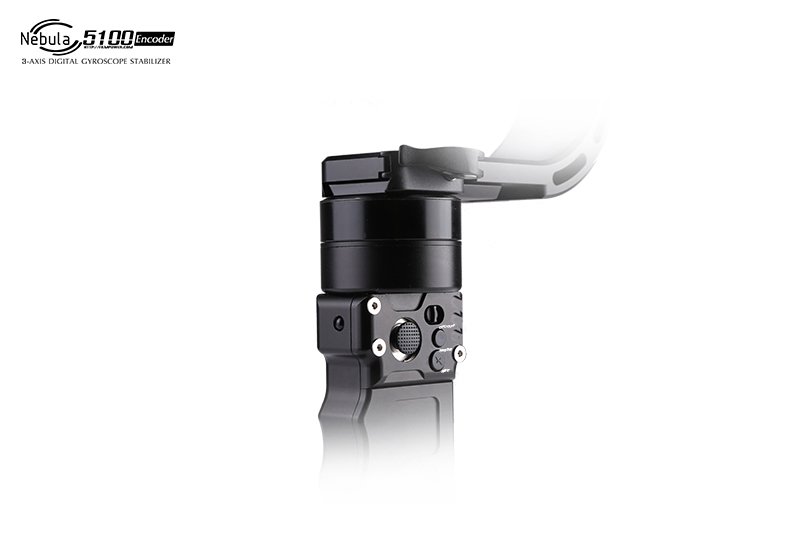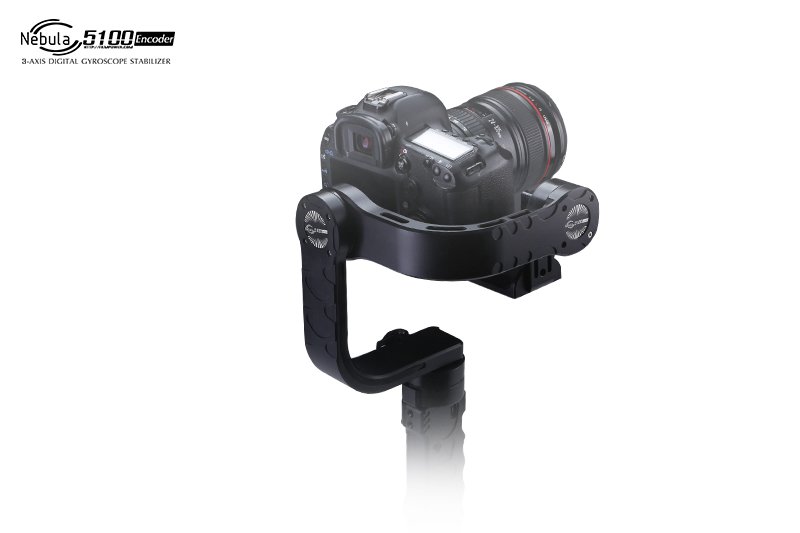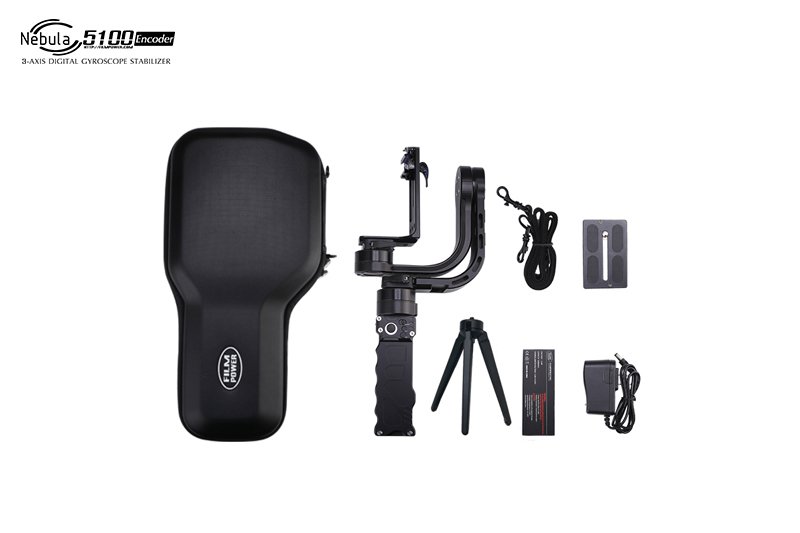 Nebula 5100 Lite Q&A
Q: Does "needs no balance" means we can just put the camera on it and start to work immediately?
A: I believe most of the people get interested in this new feature: no need balancing.
Q: How does the infrared function work?
A: The infrared function was a feature brought with the Nebula Remote and then added to the previous model: Nebula 4100. By using this function, users can just press the Rec button on the gimbal to remote control your camera to start/stop recording. As the name infers, we've added a infrared transmitter on the gimbal's handle, after you press the Rec button, the infrared signal will be transmit to a reflector which can reflect the signal to the infrared sensor on the camera, and the camera will start recording after receiving the signal.