[004] Nebula 4100 Slant 3-Axis Single Handheld Gimbal Built-in Encoder For Mirrorless Cameras
Filmpower, brilliant 10th anniversary
Nebula 10-year commemorative edition
Nebula 5100 Slant 3-Axis Single Handheld Gimbal Built-in Encoder - No screen blocking





Nebula 5100 Lite 3-Axis Handheld Gimbal Built-in Encoder





Nebula 4300 5-Axis Gyro Stabilizer Built-in Encoder

Nebula 5300 5-Axis Gyro Stabilizer Built-in Encode

Nebula Focus Special Designed For Gyro Stabilizer And Solo Shooters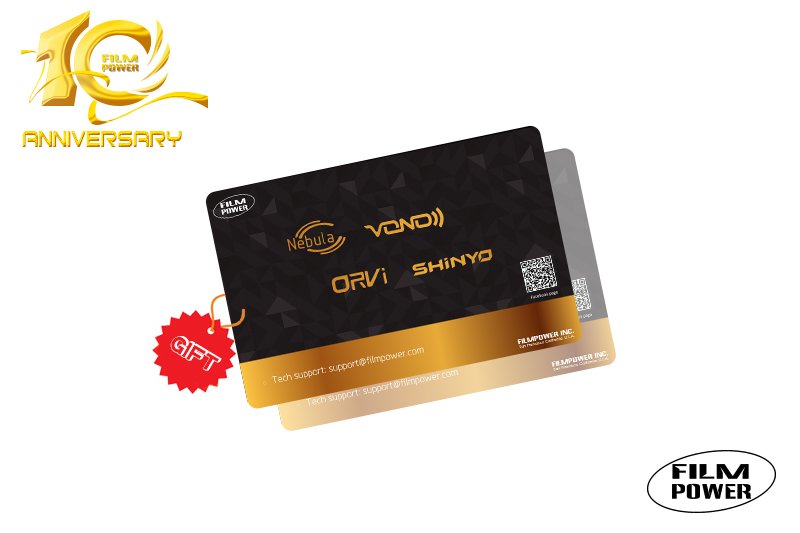 ---
Nebula 4100 Slant:
Base on the Nebula 4100, they improve the structure of the gimbal and the payload as well, now it supports cameras up to 1.8kg.
Nebula 4100 Slant is a good choice for mirrorless camera and lightweight camera users.
In the box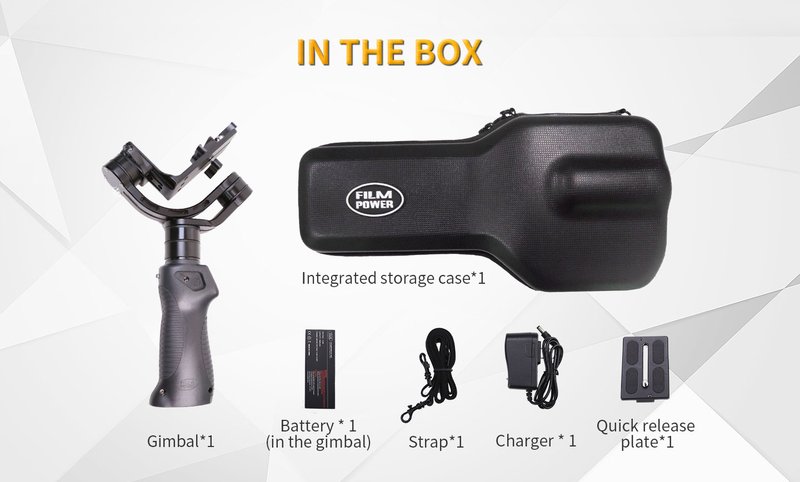 Notifiaction
We will start arranging shipments according to the order date, 
and we provides free shipping all over the world.
(The customs fee or VAT is not included)
---
Nebula 5100 Tactical Expansion- Manfortto Plate:

Nebula Gyro Jib for Nebula 5300,4300, Nebula 4200 & Nebula 4100 gimbal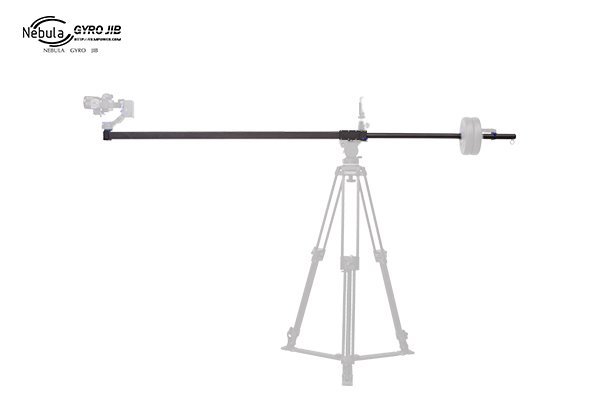 VONO Shotgun Lite Recording Microphone Suitable For All Types Of Cameras And Recording Equipments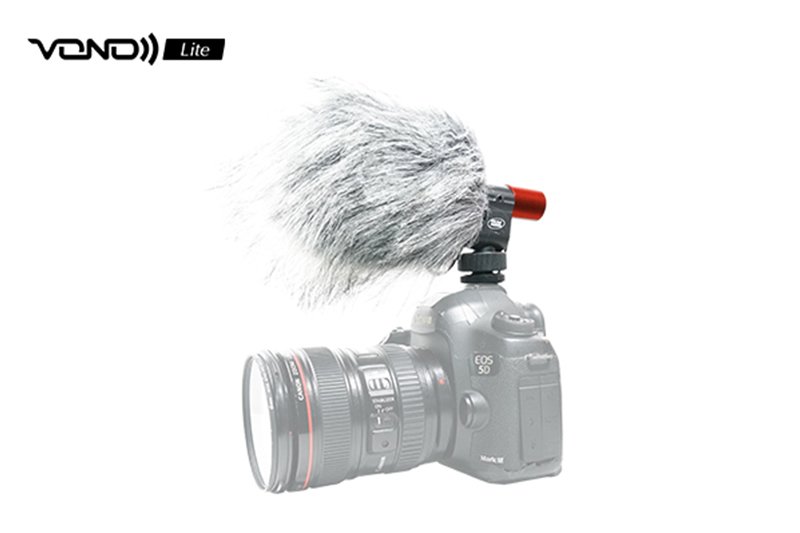 VONO Shotgun Pro Recording Microphone Suitable For All Types Of Cameras And Recording Equipments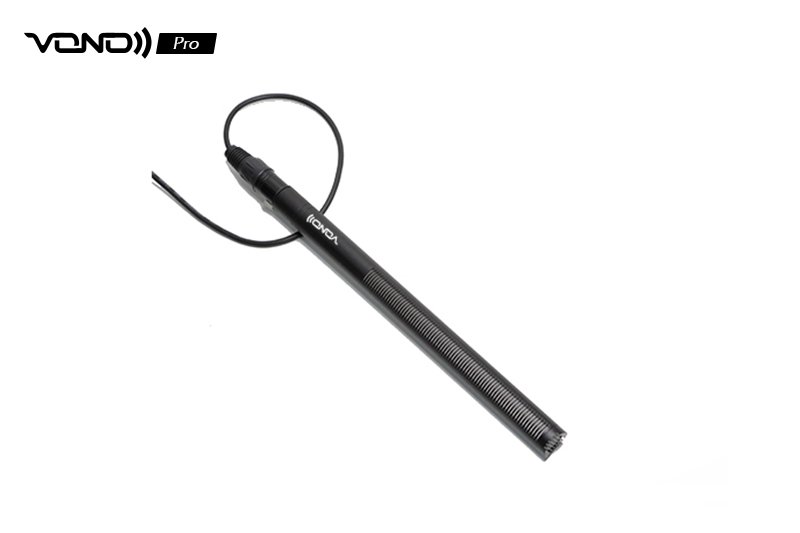 VONO VX1 Wireless Interview Microphone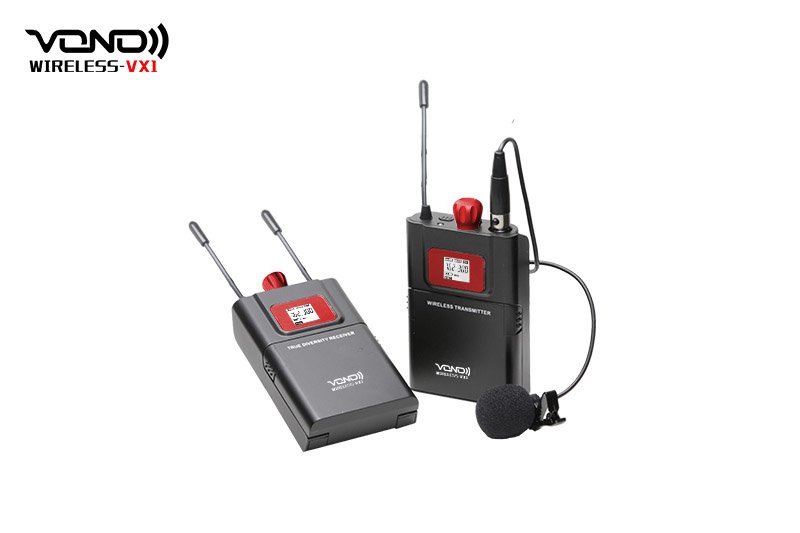 Nebula Focus Special Designed For Gyro Stabilizer And Solo Shooters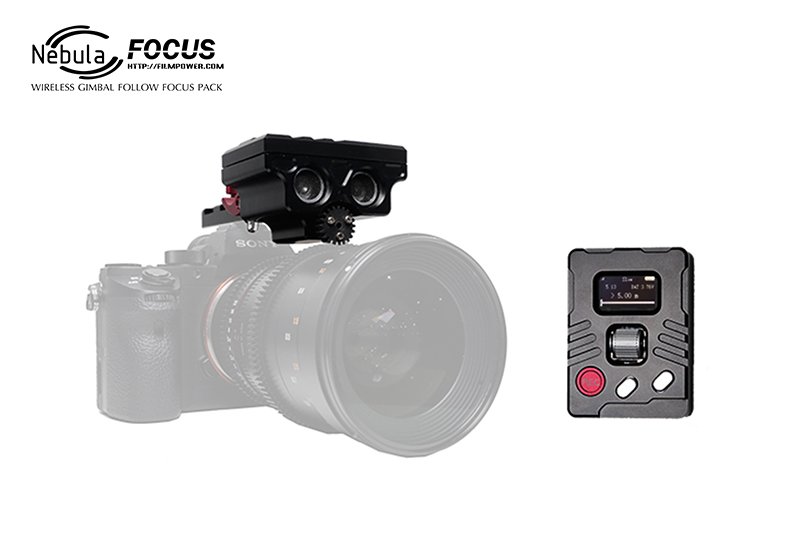 Nebula Monopod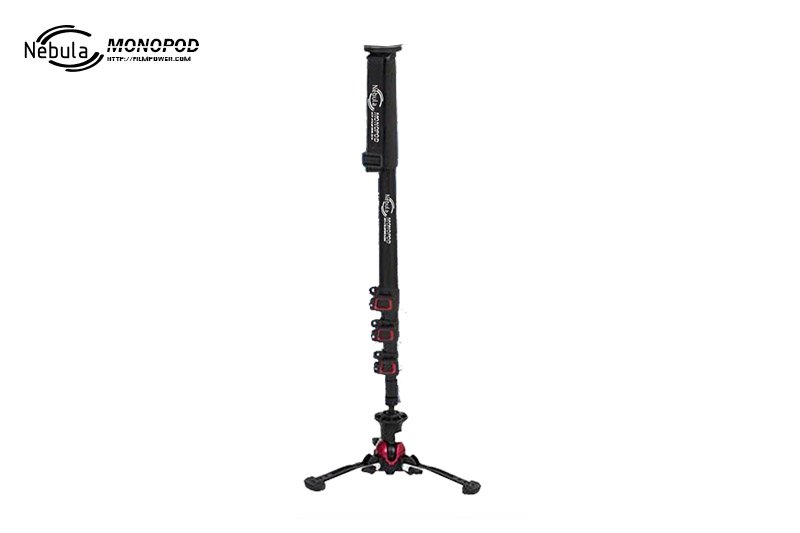 ---
Nebula 4100 Slant Official

---
Media reports & Review videos
Nebula 4100 Slant news from Newsshooter:
---
Nebula 4100 Slant Manual Book
Nebula 4100 Slant Turning Apps Download:
Nebula 4100 Slant Videos


---
Neula in the World