[013] Nebula 5100 Lite 3-Axis Handheld Gimbal Built-in Encoders
---
Filmp

ower, brilliant 10th anniversary
Nebula 10-year commemorative edition
Nebula 5100 Slant 3-Axis Single Handheld Gimbal Built-in Encoder - No screen blocking


Nebula 4300 5-Axis Gyro Stabilizer Built-in Encoder

Nebula 5300 5-Axis Gyro Stabilizer Built-in Encode

Nebula 4100 Slant 3-Axis Single Handheld Gimbal Built-in Encoder For Mirrorless Cameras

Nebula Focus Special Designed For Gyro Stabilizer And Solo Shooters


Filmpower Gift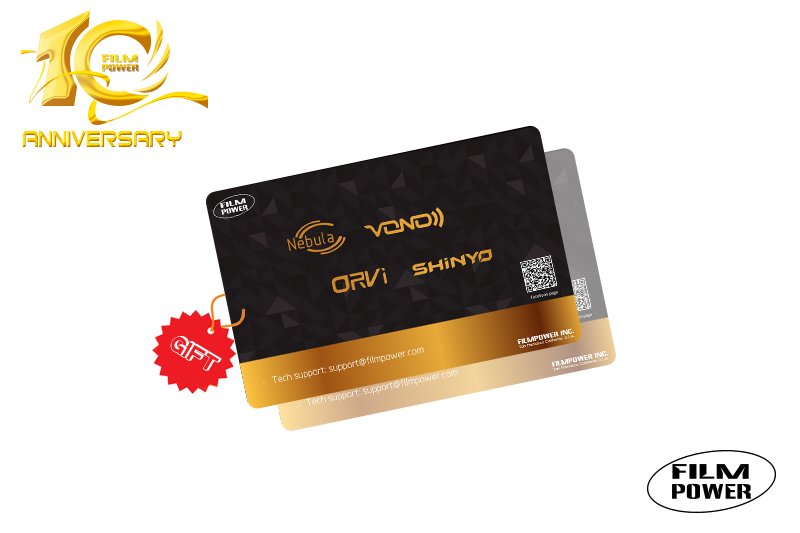 ---
Nebula 5100 Lite 3-Axis Handheld Gimbal Built-in Encode
r
A new generation motor with built-in encoder for all 3 axes
High torque, no need balancing, 8-10 hours battery life

Made from high quality Al-Mg-Si alloy

Hidden cable design, 360° unlimited rotation

Integrated structure, upgraded structural barycenter

One key back to the midpoint, double sides with the Pitch axis

Direct charge make it more convenient

Special tactical cage design

One key recording, thumb controlling

1/4 screw holes for various support equipment
---
In the box

Notifiaction
We will start arranging shipments according to the order date, and we provides free shipping all over the world.(The customs fee or VAT is not included)
---
Optional accessories
Nebula 5100 Tactical Expansion- Manfortto Plate:

Nebula 5100 Tactical Expansion - Expansion Pack Monitor Version: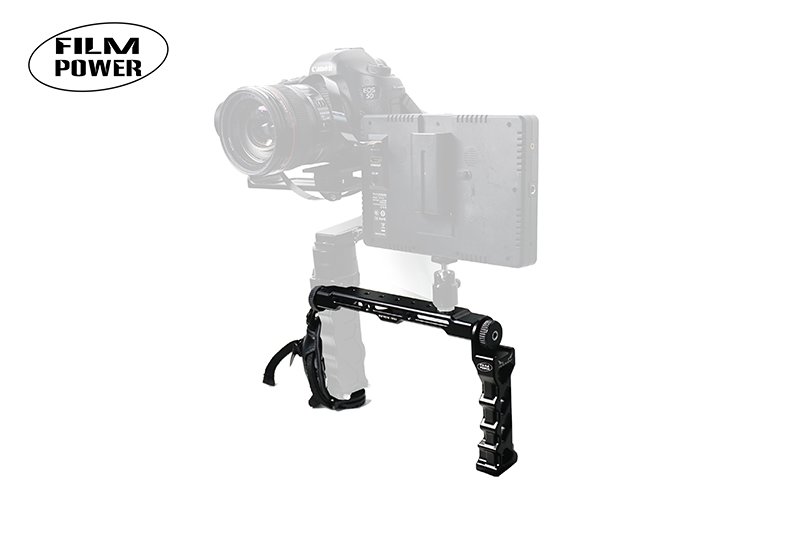 Nebula 5100 Tactical Expansion Pack Mobile Version:



Riser rail provides more setup possibilities for C100, Canon 1dx mark II, and Sony FS5

Nebula remote control for Nebula 4300 series, Nebula 5100 series and Nebula 5300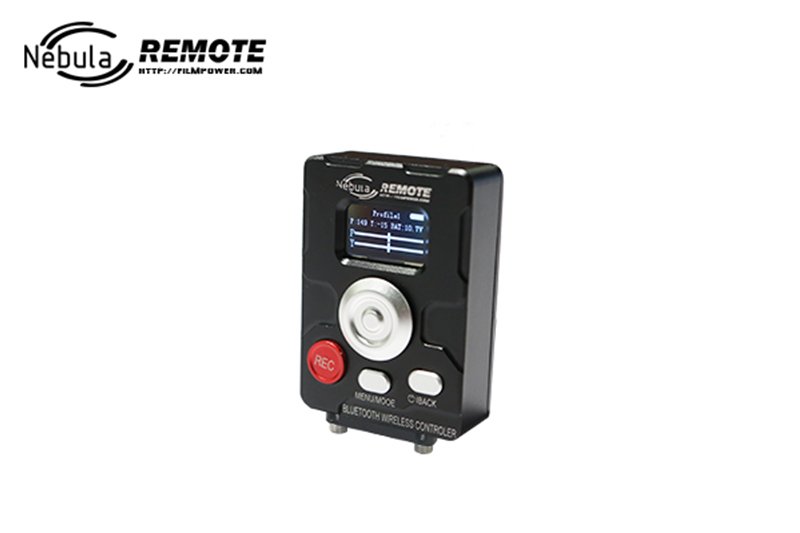 Nebula Focus special designed for Gyro stabilizers and solo shooters



Nebula Monopod:



VONO Shotgun Lite: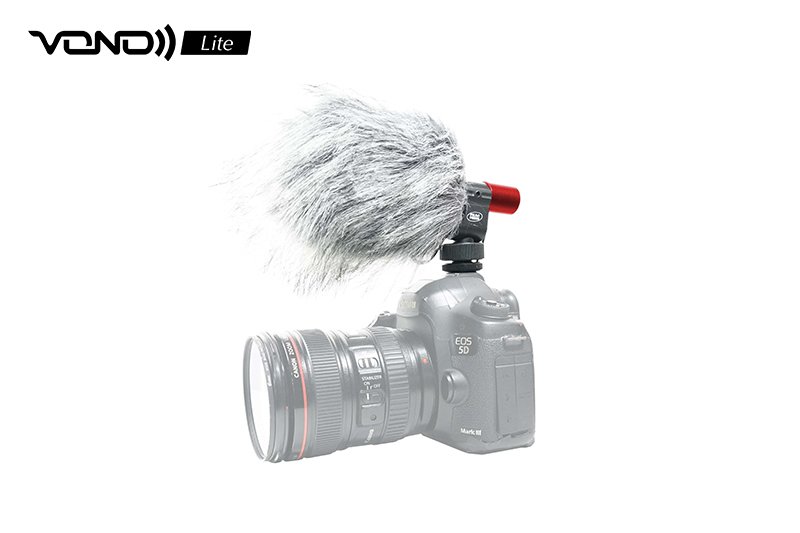 VONO Shotgun Pro: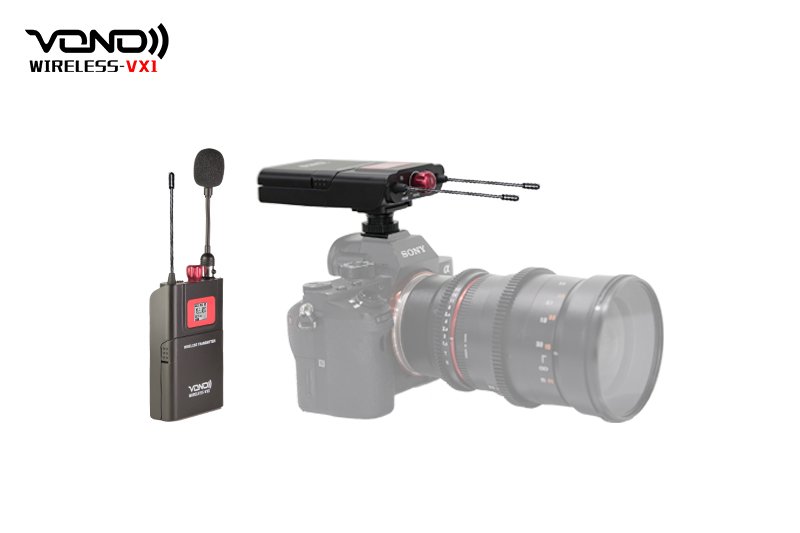 ---
Nebula 5100 Lite Official

---
Media report & Review videos
Nebula 5100 Lite news from cinema 5D
Nebula 5100 Lite news from 4k shooters
Filmpower display in exhibitions
Review videos of professionals
---
Nebula 5100 Lite: Small body, big power.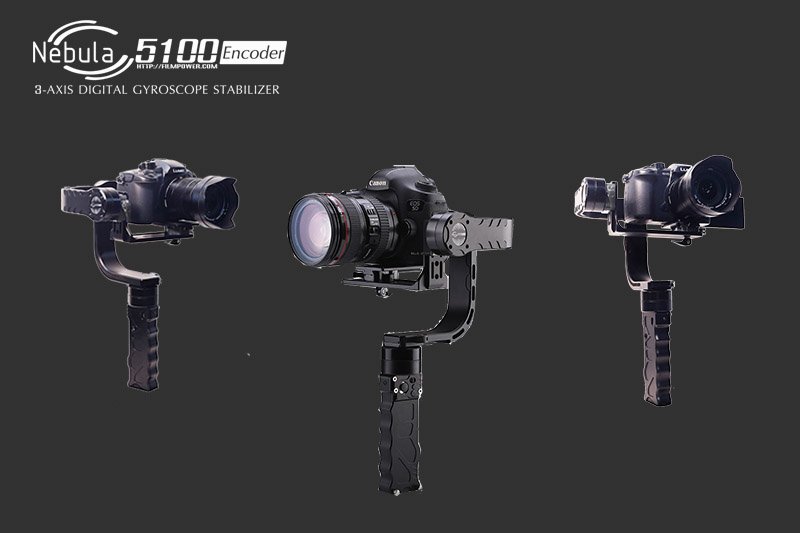 ---
---
---






---
Filmpower: Shooting intelligence,the power of film.
Nebula 5100 Slant: No screen blocking


Nebula 5100 Lite: Small body, big power.


Nebula 4300 5-Axis


Nebula 5300 5-Axis: More space, more bearing.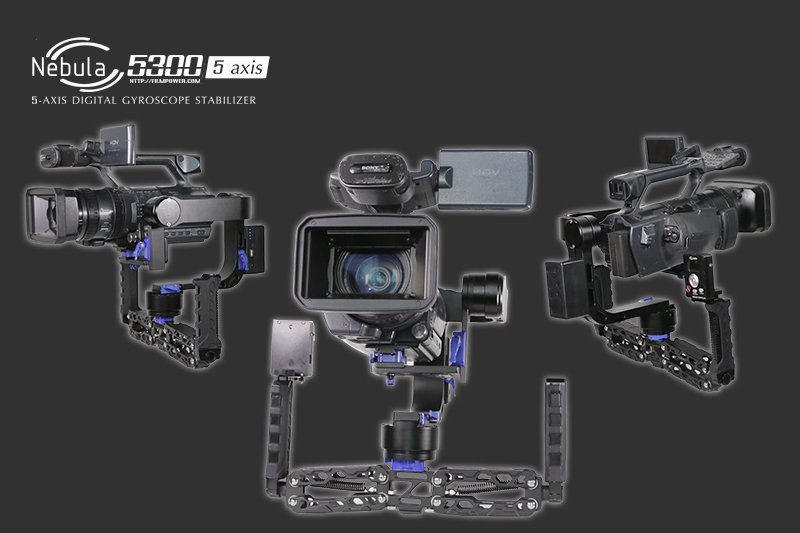 Nebula Focus: Focus the focus.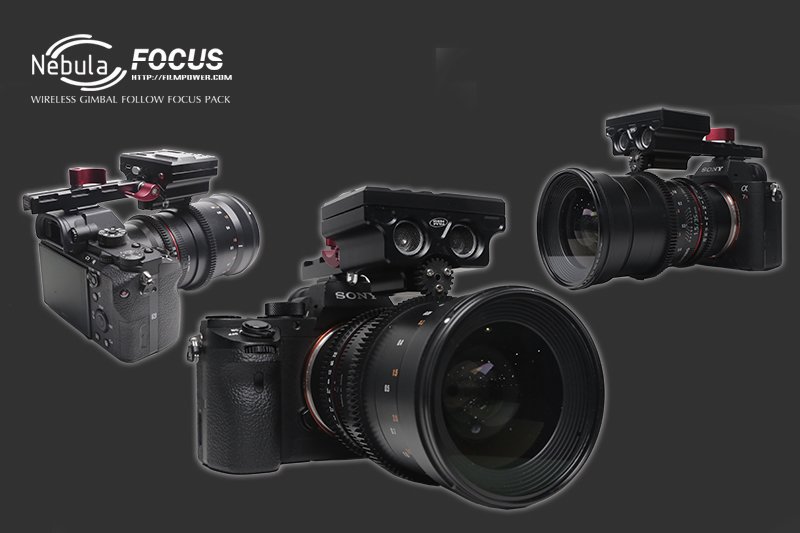 ---
Supports
Nebula 5100 Lite Manual Book
Nebula 5100 Turning Apps Download
Guidance videos
All of nebula products have one year warranty (different parts, the warranty time is not the same) and 30 days return policy.
Nebula 5100 Lite Q&A
Q: Does "needs no balance" means we can just put the camera on it and start to work immediately?
A: I believe most of the people get interested in this new feature: no need balancing.
Q: How does the infrared function work?
A: The infrared function was a feature brought with the Nebula Remote and then added to the previous model: Nebula 4100. By using this function, users can just press the Rec button on the gimbal to remote control your camera to start/stop recording. As the name infers, we've added a infrared transmitter on the gimbal's handle, after you press the Rec button, the infrared signal will be transmit to a reflector which can reflect the signal to the infrared sensor on the camera, and the camera will start recording after receiving the signal.